COFFEE TALKS WITH INSPIRING VISIONARIES
Our Coffee Talks are a unique opportunity to get up-close and personal with talent.  These intimate, moderated conversations with change makers in cinema illuminate the creative process and personal journeys of artists who inspire.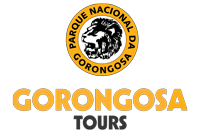 At the festival I can tell people love filmmaking in every aspect – writing, acting, cinematography, and producing. So I'm really excited to be here and meet people who are just as excited about the process as I am.
Sun Valley's intimate size snuffs egos and allows personalities, connections, and the zeal for filmmaking to flourish everywhere from get-togethers in cozy cafe's to the lofty lifts of Bald Mountain.
It's wonderfully intimate and remains very high end in both the quality of films presented and the festival itself. Sun Valley has kept its integrity…the magic dust.
There is an incredible creative energy at SVFF that I look forward to every year! The films, festivities, and people are amazing. I can't wait to be there!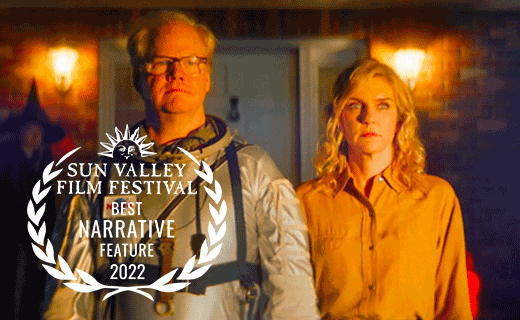 Linoleum, Directed by Colin West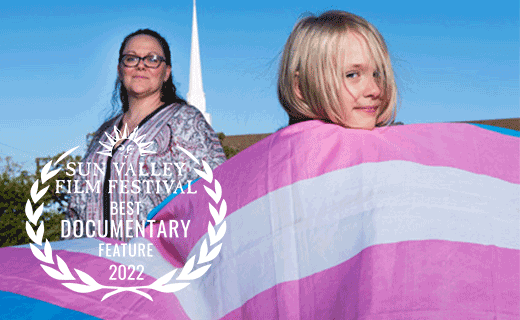 Best documentary feature Film
Mama Bears, Directed by Daresha Kyi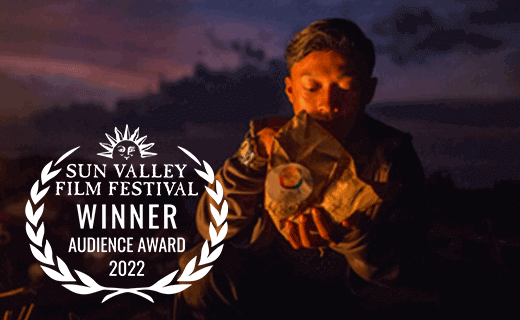 We Feed People, Directed by Ron Howard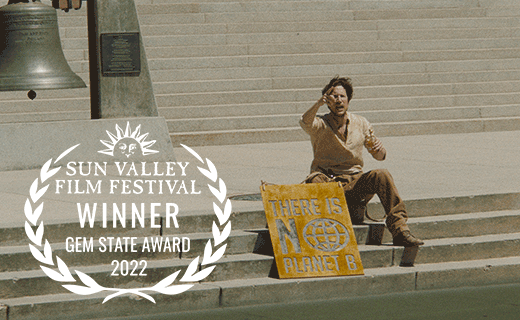 The best short film made in Idaho. The films in the Idaho Shorts program are eligible for this award.
Meridian, Directed by Aidan Brezonick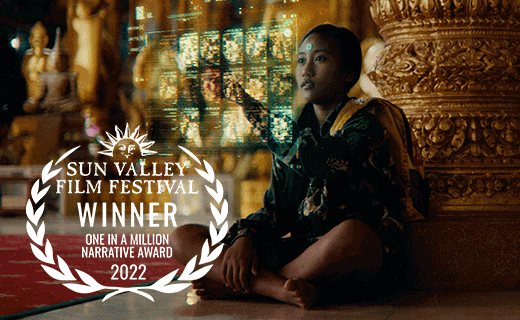 one in a million - narrative award
Karmalink, Directed by Jake Wachtel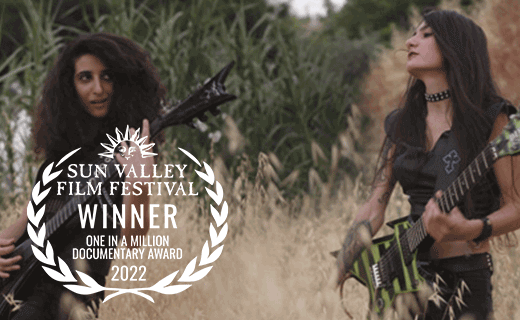 one in a million - documentary award
Sirens, Directed by Rita Baghdadi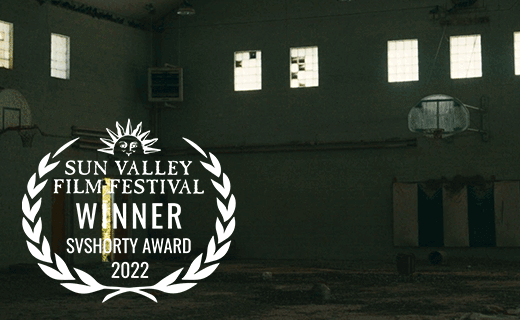 The best short film across all categories. All shorts are eligible for this award.
Meridian, Directed by Rodrigo Ojeda-Beck & Robert Machoian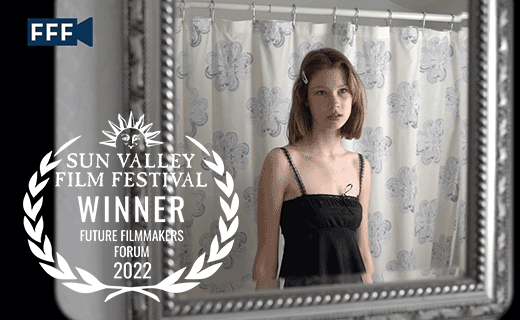 The Future Filmmakers Forum (FFF) showcases student-made films and encourages students in their craft, storytelling, and self-expression. The Future Filmmakers Forum is made possible by the Nordstrom Brothers and an annual generous gift from the Steen Family Foundation.
The First 280 Words of My Life, Directed by Ella JAnes