Good times are guaranteed at
SVFF's Killer Parties with Libations, Dancing, Live Music and Much More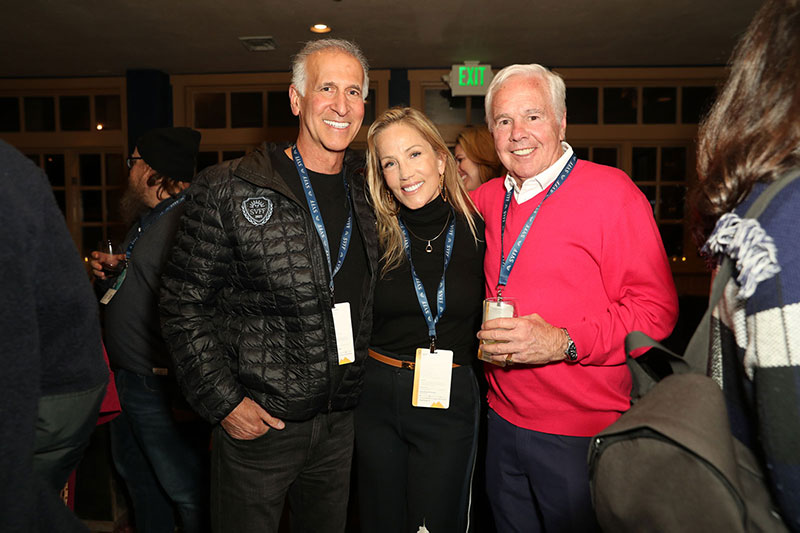 Wednesday, March 29th, 7PM at HQ
Start your week off in style by sipping cocktails at the Patrons Opening Party. Be among the first to enjoy the Festival HQ and connect with fellow festival goers over the excitement of the week ahead. 
patrons and insider pass holder access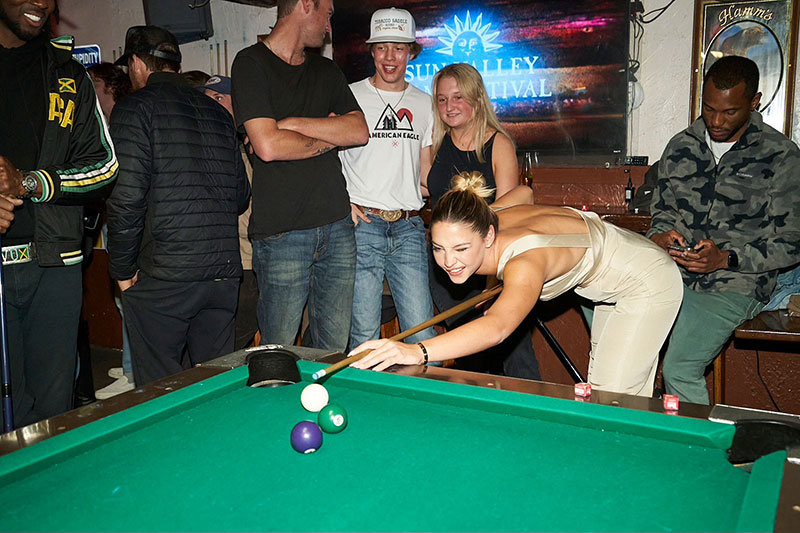 Thursday, March 30th, 9PM at The Casino
At the Rising Star Party, we gather to celebrate the filmmakers and rising stars of the industry who bring us together with their talent and vision.
PATRONS, INSIDER and festival PASS HOLDER ACCESS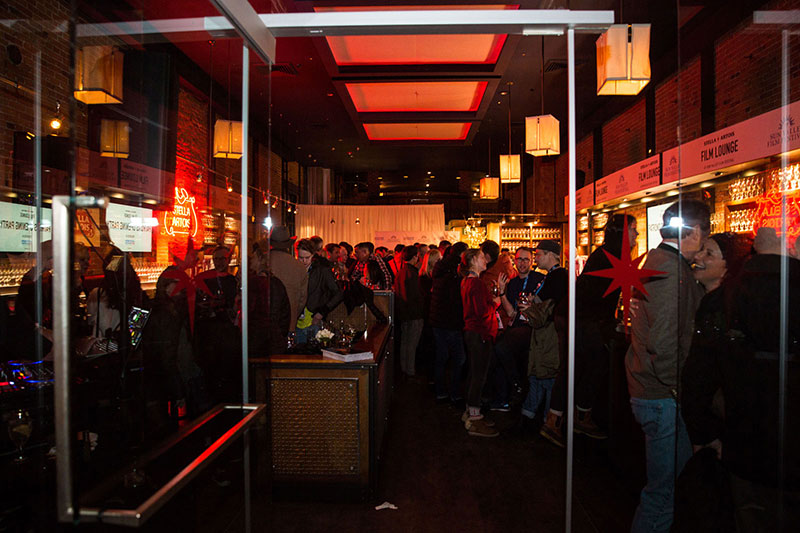 Friday, March 31st, 9PM at Whiskeys
It's Friday night in Sun Valley, so dust off your dancing shoes and keep the party rolling with cocktails and a DJ on the Whiskey's dance floor.
PATRONS, INSIDER and festival PASS HOLDER ACCESS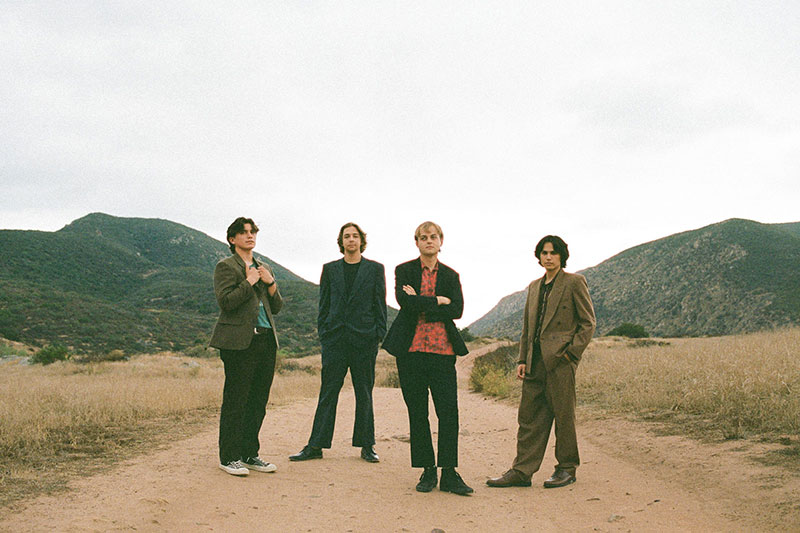 Saturday, April 1st, 9PM at Whiskeys
Join us at Whiskey's for SVFF's cornerstone event. Our filmmakers and special guests will be honored before we groove to the infectious melodies of Indie Rock band Blair Gun. More than a dozen of our awardees will be receiving fabulous custom SVFF Belt Buckles crafted by Sun Valley's own Rocky Mountain Hardware as they dance the night away. The 2023 Awards Bash will be a night to remember.
PATRONS, INSIDER AND FESTIVAL PASS HOLDER ACCESS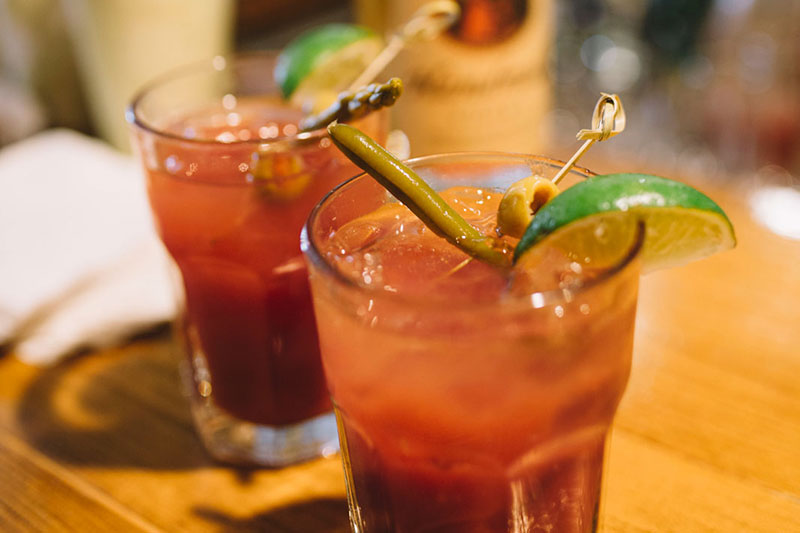 Sunday, April 2nd, 11am at HQ
Don't leave without saying goodbye! Enjoy a little hair of the dog, reminisce on the weekend and set your plans to return in 2024.
Patron and Insider Pass holder access
Stay updated with the
latest news & offers.