Thanks to the generous support of our Patrons, SVFF is able to immerse the Valley in cinema all year long through screening series, special events, and Sun Valley Film Initiative Programming.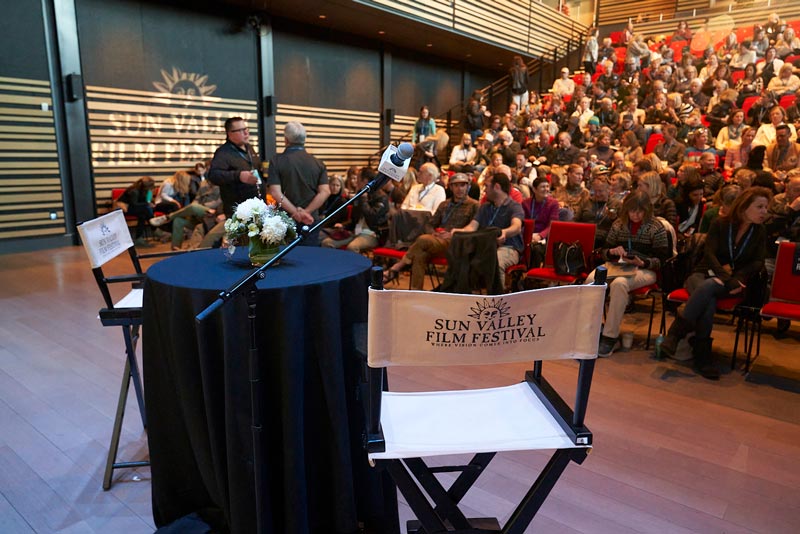 SVFF presents SVFFirst Look. These screenings are early access to see upcoming films before the public release dates. Past events included AIR and Bruiser.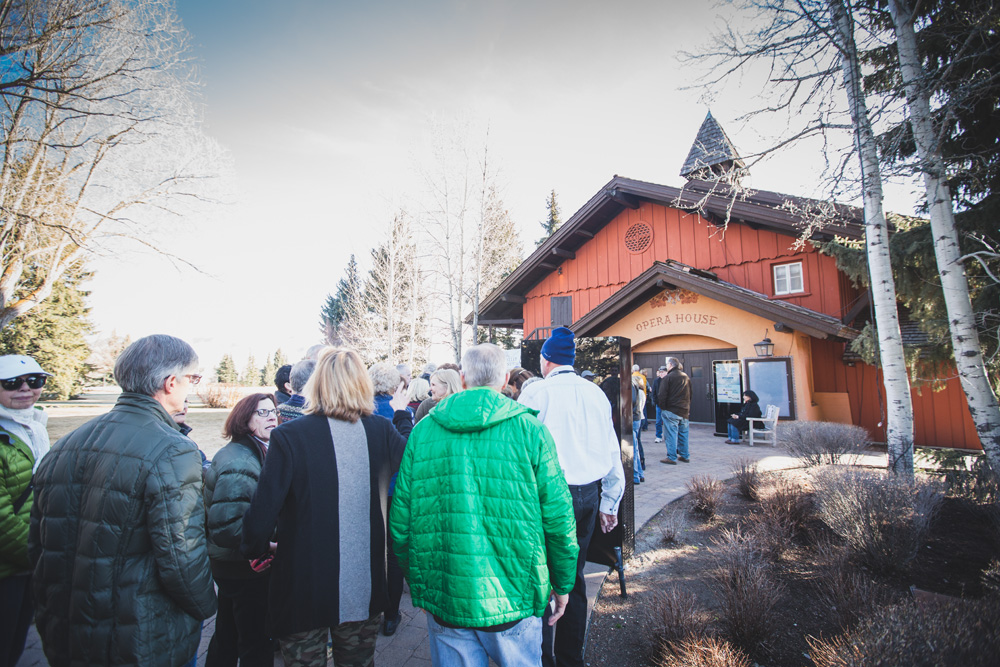 Celebrate the short film with a special event of local to international short films in one special screening.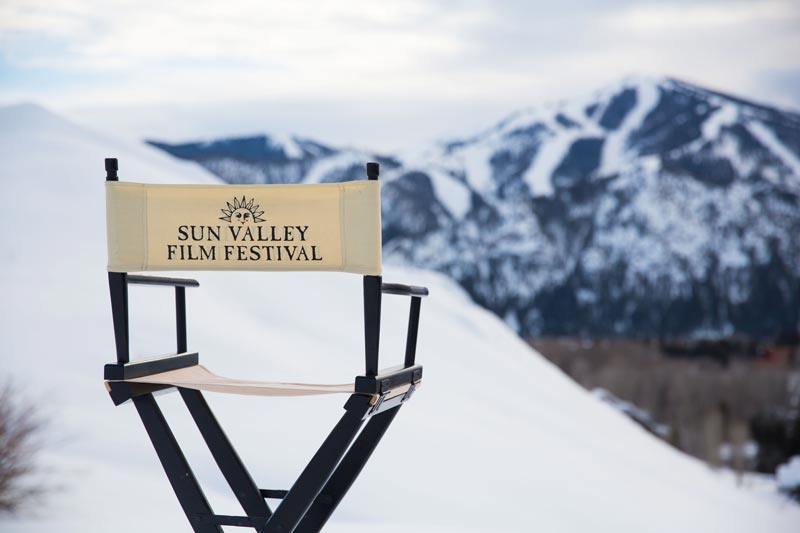 Join us during the holiday season for Oscar® contender screenings. Previous events included Free Solo, Wildcat, Women Talking.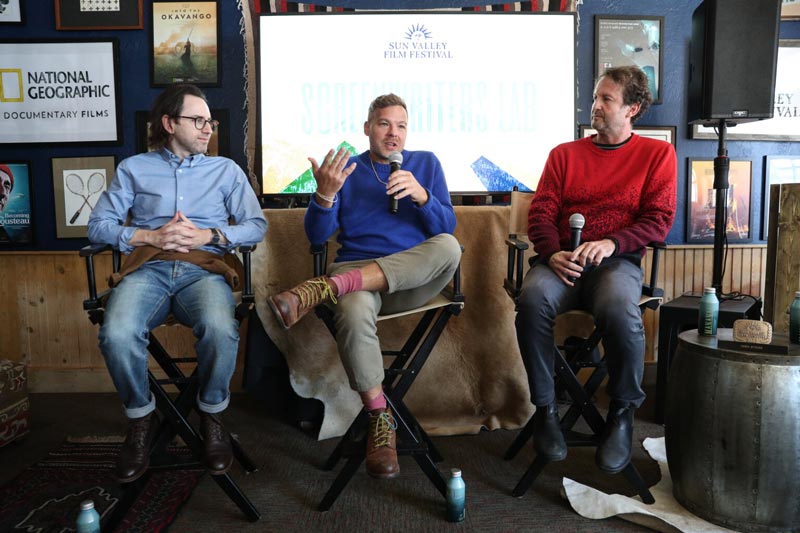 SVFF brings names you know and some you will know to the stage to talk about their films, the craft and share war stories.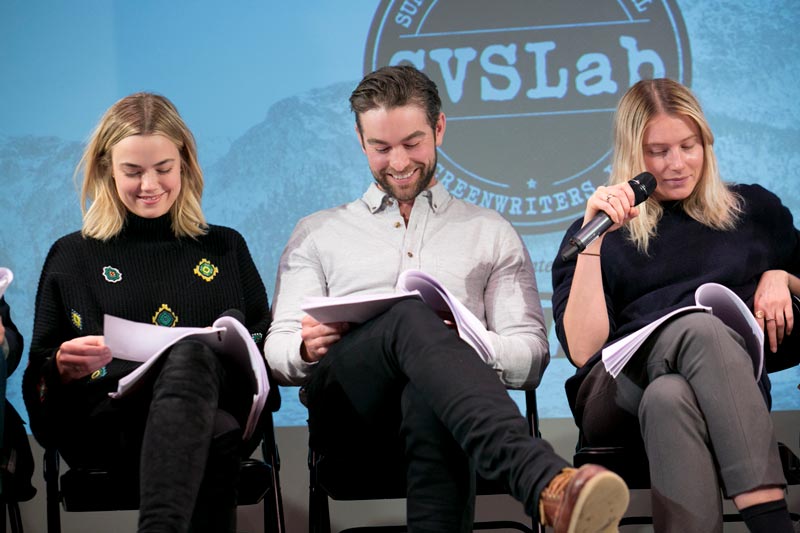 The education and outreach arm of SVFF is the backbone of our organization. Integrating initiatives like the Sun Valley Jr Competition, SVScreenwriters Lab, and One Potato into our year round programming brings SVFF new opportunities for growth in our community outreach capabilities.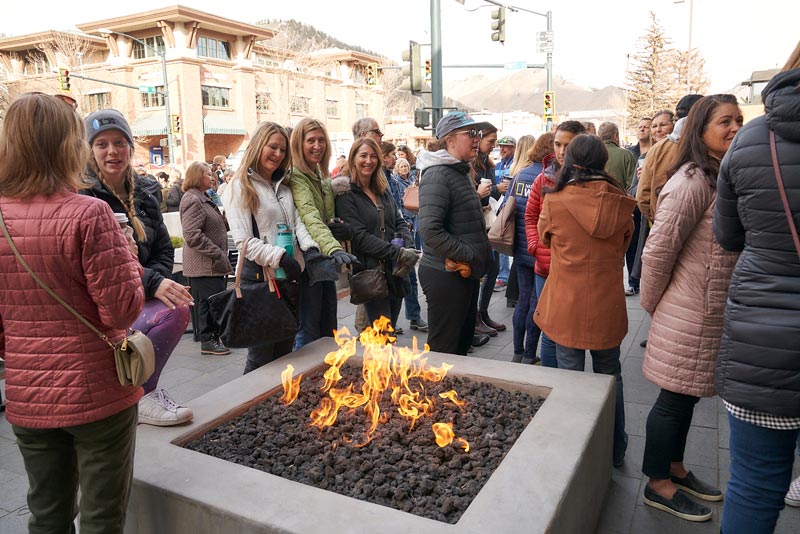 Each spring, after the Festival, SVFF shares award winning films for encore screenings. You watched it, you loved it, or perhaps you missed it. Come enjoy and share with your friends!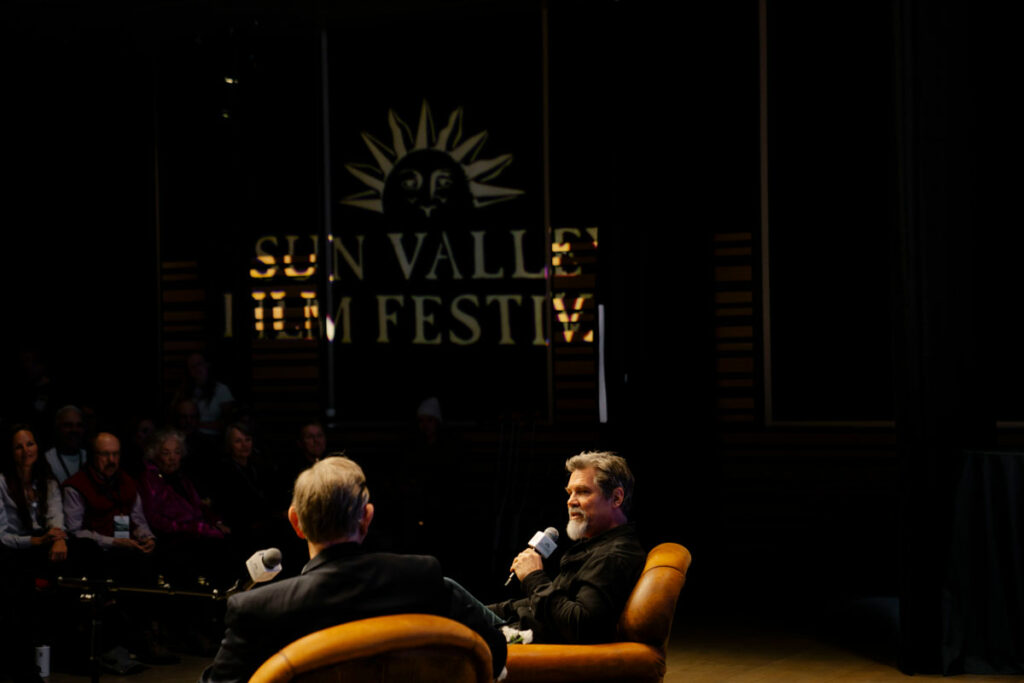 SUN VALLEY FILM FESTIVAL
FEBruary 28- March 3, 2024
The Sun Valley Film Festival invites guests to be a part of the legacy of storytellers, artists and filmmakers that have defined the town's rich cinematic history. 
Immerse yourself in powerful storytelling. Discover emerging voices in film. Get the inside scoop with exclusive filmmaker Q+As.
Join us each spring for 5 days of films, panels and parties as we celebrate the shared wonder of film.
Stay updated with the
latest news & offers.