sun valley junior film competition
supporting students in film since 2012
The Sun Valley Junior Film Competition facilitates the discovery and support of the best high school filmmakers by highlighting student work in a film festival environment.
Join actor Johnny Sequoyah for a screening of the finalists films and the announcement of the 2023 Hot Shot award. All are welcome for a celebratory reception after the films in the Green Room at the Bailey Studio.
SVJR is made possible by
the generous financial support of
the Steen Family Foundation,
the Hillswood Foundation
and the Nordstrom Family.
By providing the learning environment for these emerging voices in film to see filmmaking as a viable craft, they are inspired to pursue their dreams and tell their stories. Filmmakers accepted into the SVJFC will have their films judged by industry professionals and have the experience of seeing their films screened in the world class Argyros Performing Arts Center in Ketchum, Idaho.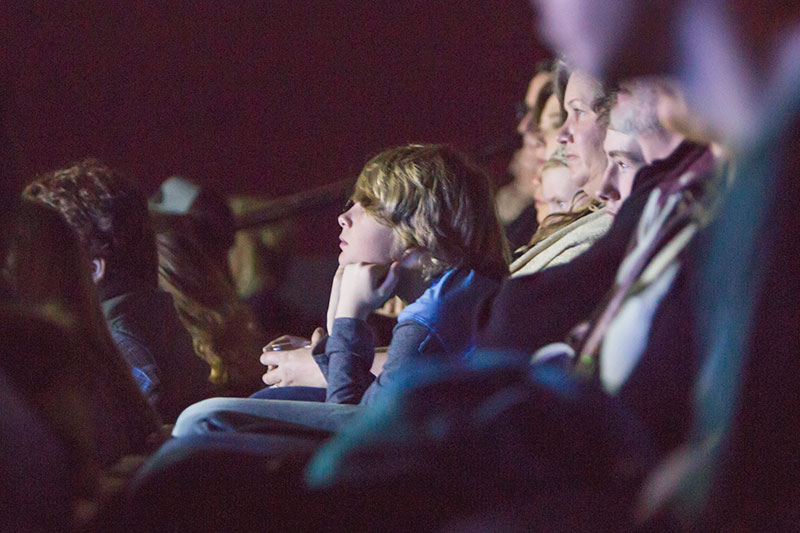 "I was accepted and committed to my dream program of film and tv production at the University of Southern California School of Cinematic Arts. I think the SVJFC definitely made my portfolio stronger and even impressed the admissions people."
"Not only does participation in film festivals greatly help students get into film programs in college, but there are plenty of other good reasons to do so! For students, having an event to travel to and attend is exciting, especially if they will get to see their film on the big screen. This was absolutely the case for the SVJFC! Any kind of award from a film festival, cash or trophy, looks incredibly good on a resume and it has allowed me to secure gigs in the past, and help me stand out as an applicant even to regular jobs! And it certainly helps out on a college application."
Stay updated with the
latest news & offers.